Okinawa Spa Resort EXES was honored as World Luxury Hotel Awards (WLHA) 2020 Global Winner in the Luxury Honeymoon Hotel category and World Luxury Hotel Awards (WLHA) 2020 Asia Continent Winner for our Teppanyaki-Style Cuisine.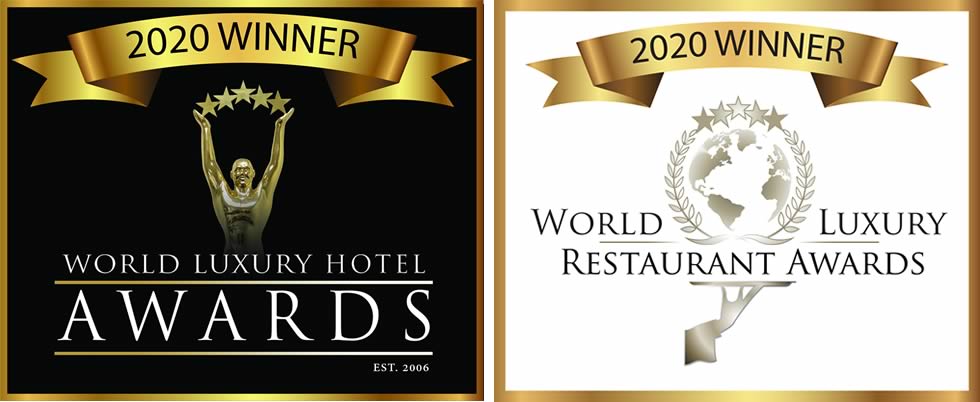 Established in 2006, the World Luxury Hotel Awards are comparable to the Academy Awards for the travel industry. The pinnacle of achievement is conferred on luxury hotels providing world-class accommodations, facilities, and service.
For five-year consecutive years since 2016, Okinawa Spa Resort EXES has received awards in a range of World Luxury Hotel Awards categories. We are tremendously proud that our diligent efforts have been recognized.
This year, our Restaurant Ten (天) also received a World Luxury Hotel Award.
The conference of such prestigious awards is wholly due to our guests' patronage and support. For that, I would also like to extend my heartfelt gratitude.
As we strive to further refine Okinawa Spa Resort EXES so that we may offer even higher quality service to our guests, we will also devote ourselves to treasuring the Okinawa spirit.
Thank you sincerely for your patronage and trust.
Yasutaka Shiimoto
General Manager
Okinawa Spa Resort EXES