Enjoyable events are held at our adjacent group hotel Okinawa Kariyushi Beach Resort Ocean Spa.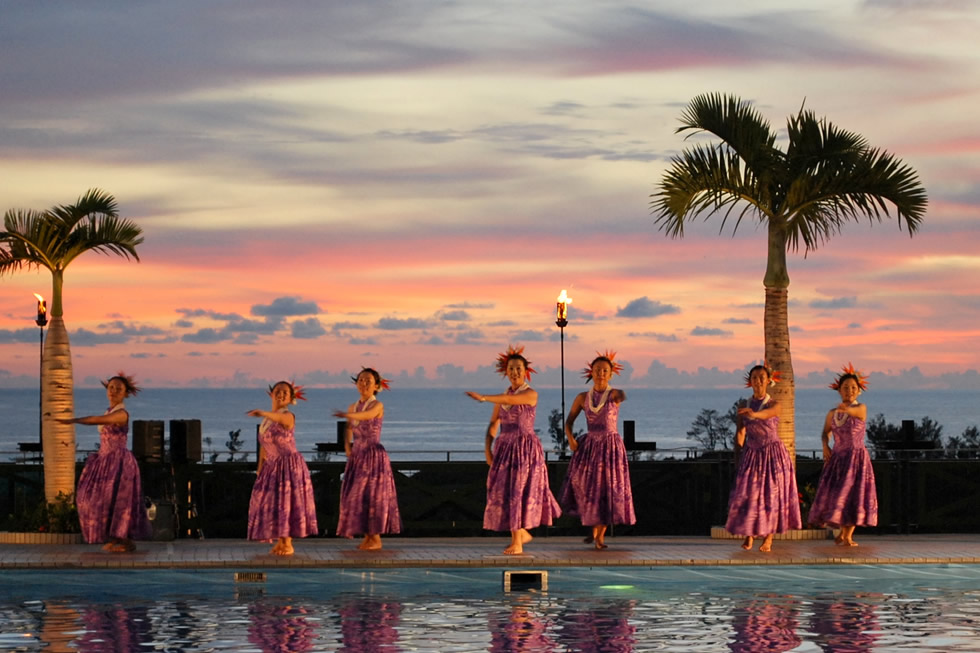 To make your travel and stay with us more enjoyable, we offer live performances by Okinawan artists as well as the Kariyushi Dream Fantasy, a breathtaking illumination combining sparkling lights and other attractions, which is held from November through February.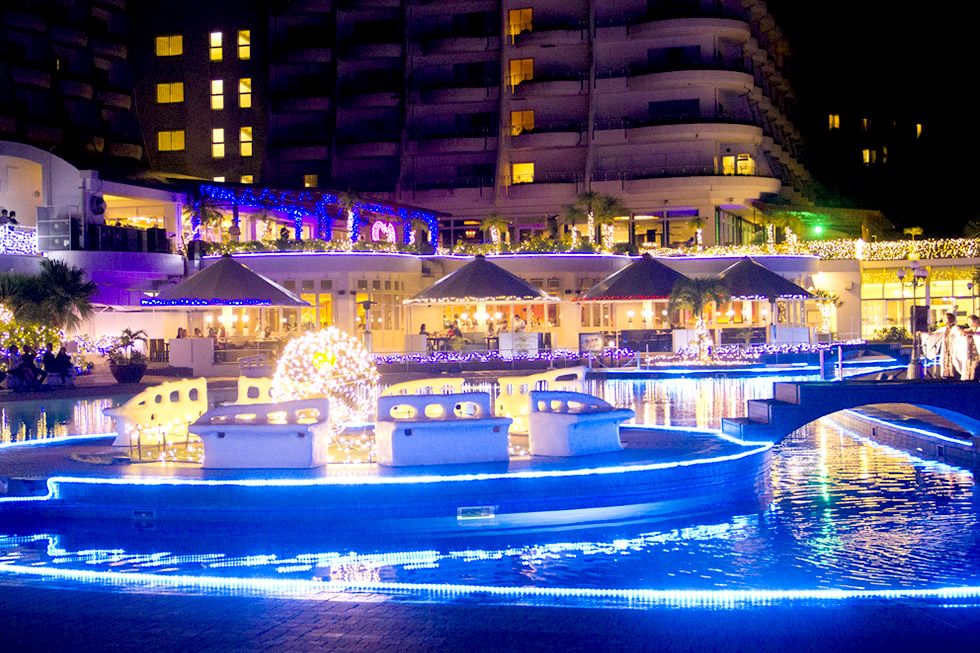 Please be sure to visit the exciting and dazzling Kariyushi Wonderland.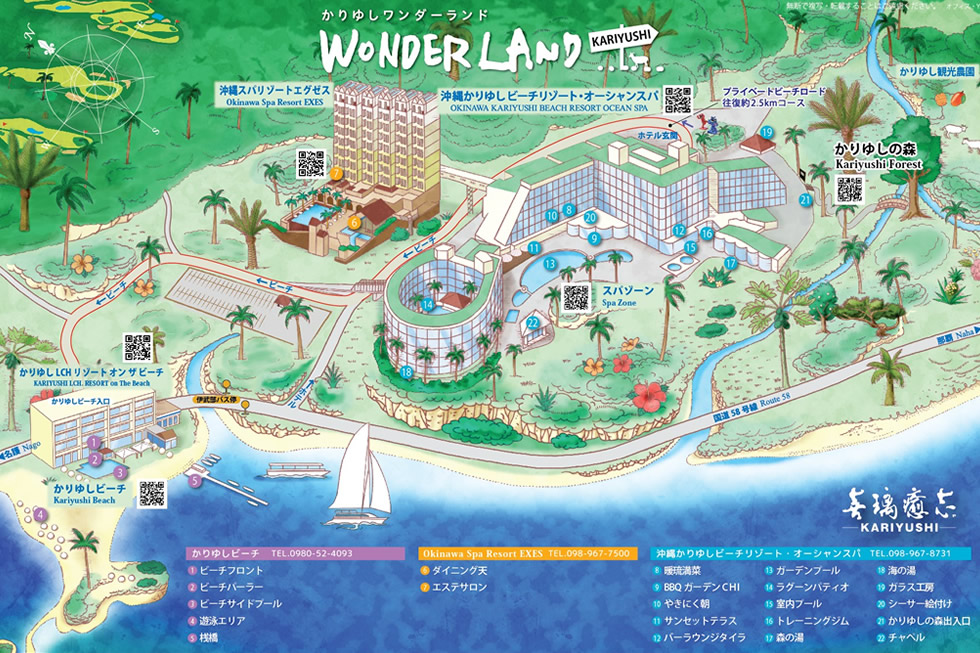 【Kariyushi Dream Fantasy is chock-full of sparkling enchantment】
The tropical atmosphere of the hotel's garden pool is transformed into the spectacular glittering lights of the Kariyushi Dream Fantasy. From November 1, 2020 through February 28, 2021, the poolside, hotel entrance and other areas throughout the hotel grounds are decorated with a sublime illumination set up reflecting the mood of the season.
On Fridays, Saturdays, Sundays and holidays, Dream Fantasy Live shows are held, creating an even more exotic atmosphere.

From November 1, 2020 (Sunday) through February 28, 2021 (Sunday), the illumination show is lit up around the garden pool and near the main entrance. The festivities begin at dusk and last until midnight.
※Events and services may change without notice. We thank you for your understanding in advance.
※Photographs depict illustrations, not actual displays.
※ Events may be discontinued or changed during inclement weather.